Active Grasshopper
Grand Society
2017 Sabbatical Fail
2018 Charity Auction Winner
Joined

Jan 19, 2016
Location
OK guys, time for an apology.
Life got a little hectic for me and this got put to one side. While I'm still catching up on non-work commitments I have made some progress on this -
Samples have been prepared and await labelling!
It might need to be cut down a little -
Yes, we have over 5 kg in samples!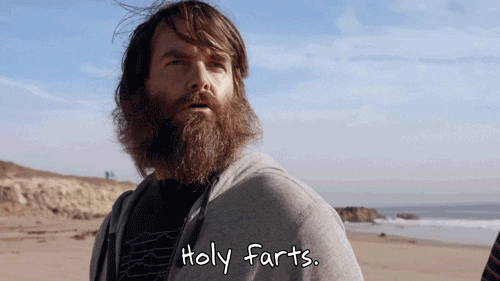 That's a lot
@Mark1966
, I'll bet the Australian Post really hated you and let hope this doesn't happen to the package on the conveyer belt