Active Member
2018 Sabbatical
Joined

Feb 27, 2017
Location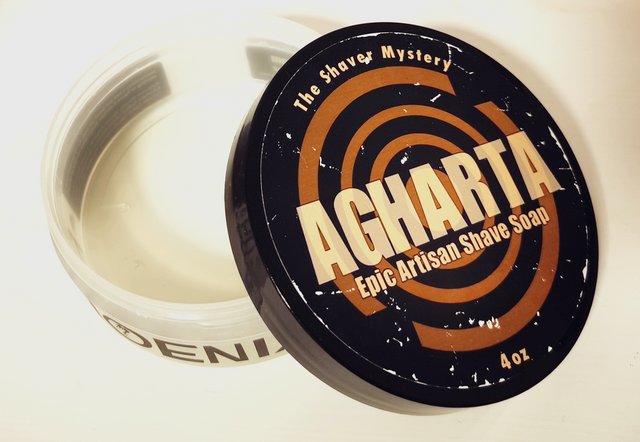 Could of visited this thread six times this year as the odds & ends get depleted.
But this is my first wet shaving soap I ever ordered and at first hated it as I had no idea now to lather.
Four and a more years later that is behind me and finally finished such a great and wonderful soap.
Scent and performance are high without any irritation considering its age and oh a PAA soap
This isn't the CK6 formula and probably a v4. I've used CK5 since and that is awesome. For the PAA haters you should take another look at their soaps and scents.