We clearly need more perfume talk on these fora, so let's hear it.
What's the crown jewel in your cologne/perfume/fragrance collection?
The one bottle of smelly water that you wouldn't part with.
This could mean your favourite scent, or the rarest, or the most valuable, but limit it to one; no fence sitting.
Mine is a moderate cheapie from back in the day, it's 4 Voleurs by L'Occitane.
Not the original juice, nor the recent reissue/reformulation, but this stuff: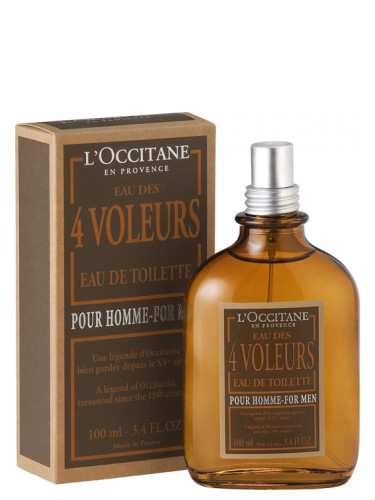 It's just the perfect combination of citrus, woods and herbs, and would be the only perfume I own that would dethrone Rive Gauche as my 'job interview' frag, if only I had more than one bottle.
So how about it, people? If you could keep one perfume from your collection, what would it be?